Syracuse by boat with Captain Mirko
Boat excursions
in Syracuse
Your vacation starts here
First choice among activities
sights of Syracuse
We take care to make our customers live an incomparable dream, visiting the natural beauties that characterize this fantastic city.

We offer the Special Tour service for Weddings, Photo Shoots, Bachelorette / Bachelorette parties, Birthdays, Aperitifs, Lunch and dinner
We offer half day or full day boat rental service. All our boats are equipped with safety and insurance certificates.
Events and boat parties represent moments of freedom with an exclusive and emotional impact, unique and suggestive experiences.
Guests can choose any destination on the island of Ortigia or be accompanied to a restaurant for a special lunch by the sea.
Excursions and Maritime transport
The company
Syracuse by boat
experience, friendliness and professionalism
We take care to make our customers experience an incomparable dream by visiting and enjoying the particular natural beauties that characterize this fantastic city, which has become one of the main tourist destinations in the world.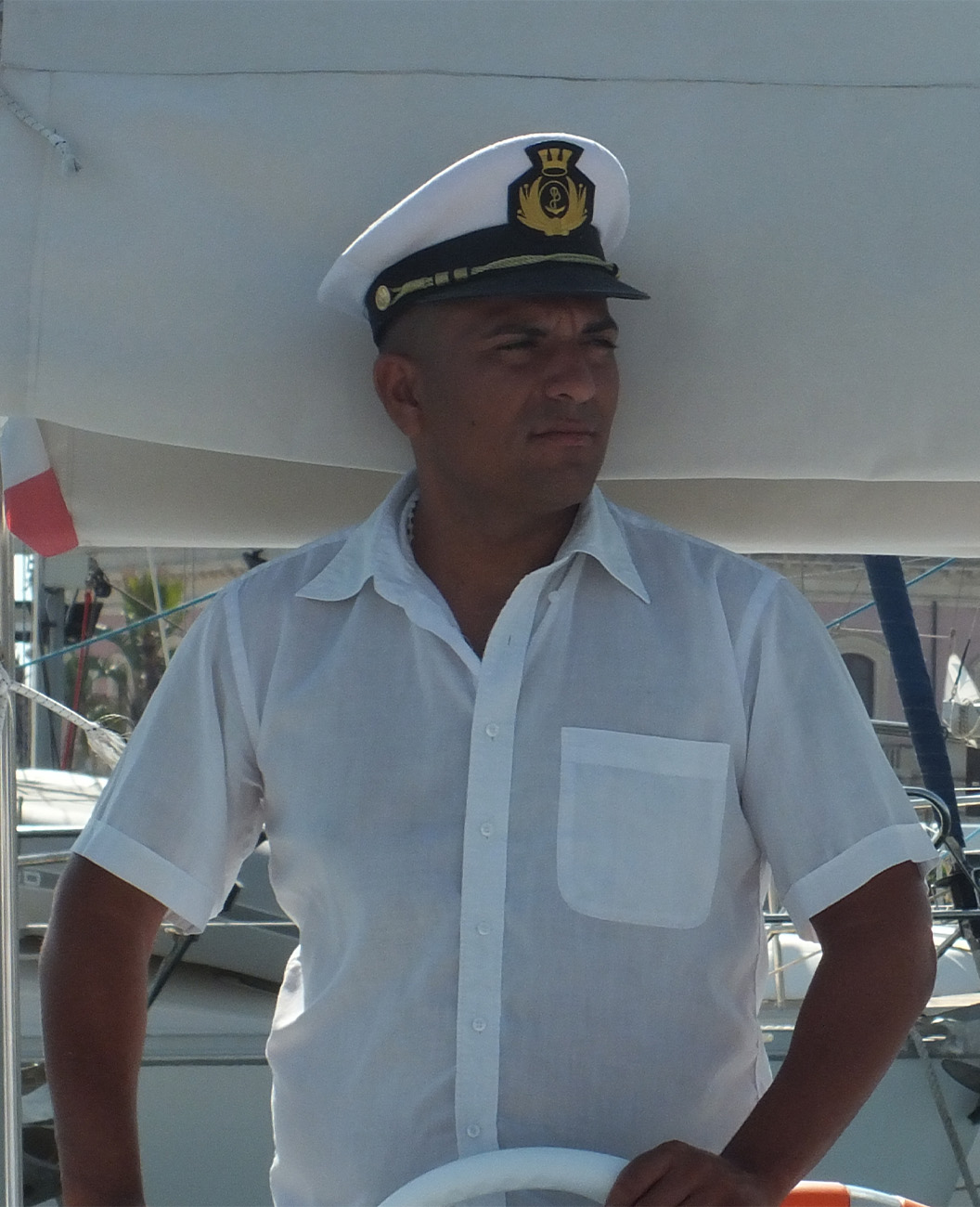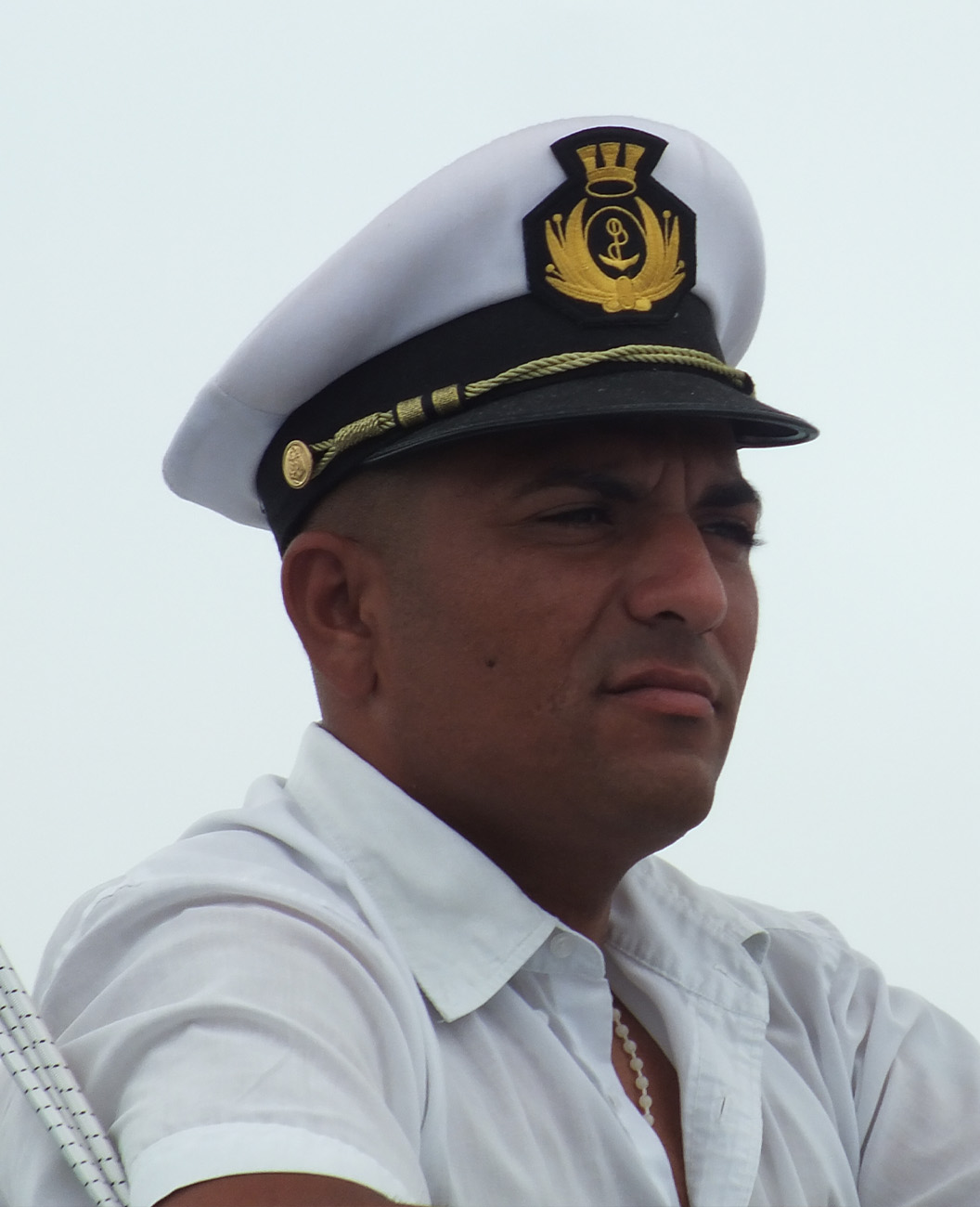 Hello everyone, I'm Mirko
 Third generation of fishermen of my family, and we have the sea in our blood.
My grandfather and my dad passed it on to me Love for our sea, and love means Respect. For the sea and its inhabitants.
When my father gave me my first captain's cap, I understood that my destiny was linked to the sea, and my dream was to give this wonderful, colorful and lively surface to everyone. 
So for several years, I have entered the world of excursions and boat trips (without abandoning the job of fishing in the winter months), to make all those who visit our city savor and enjoy the pleasure, even the colors, sounds and the smell of our spectacular sea. 
And now that I'm big, proud of my Marian origins, with my boats I like to do amuse and enjoy the sea at its best, visit and circumnavigate the island of Ortgia with a thousand-year history, and the fabulous and natural caves that dot our coast.
I love to say: If the sound of the sea overwhelms that of your thoughts, then you're in the right place. 
So you all welcome aboard, con Syracuse by boat, we set sail.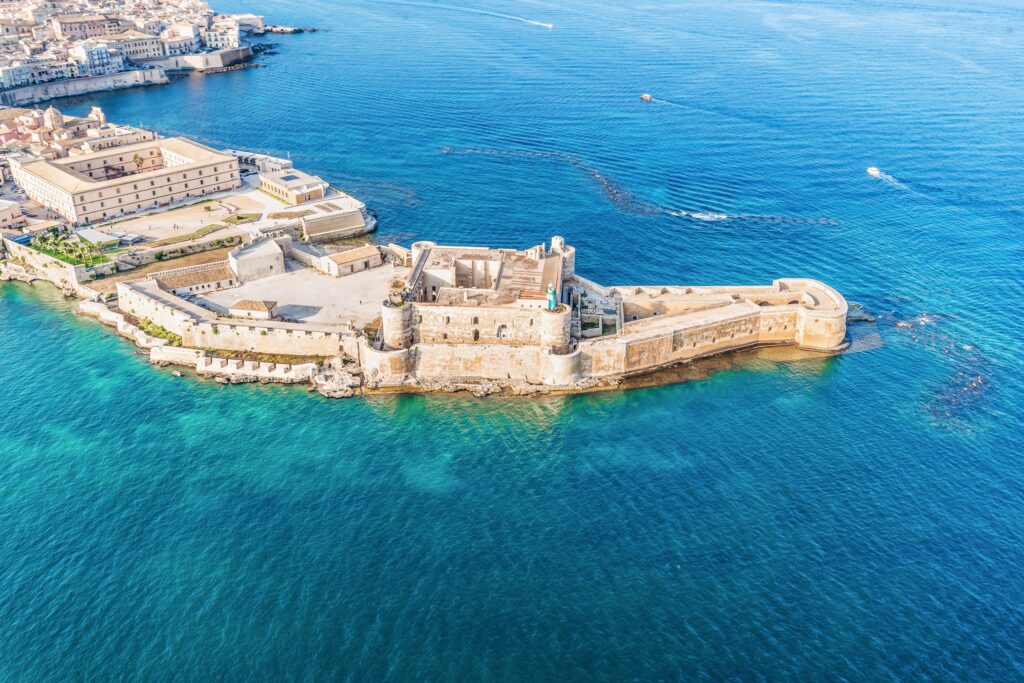 Services on board: Drinks (water, pepsi, beer, prosecco, wine, limoncello), Snacks, Stops for swimming, Snorkelling equipment, Beach towel (to be ordered).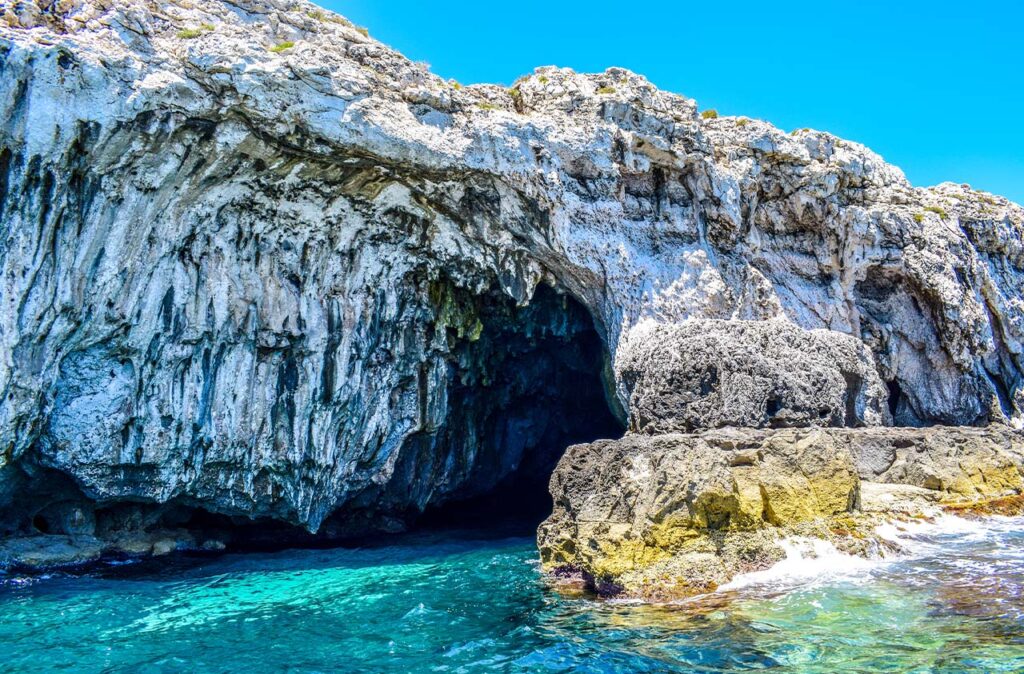 Tours

Ortygia Island

And


Sea caves
Services on board: Drinks (water, pepsi, beer, prosecco, wine, limoncello), Snacks, Stops for swimming, Snorkelling equipment, Beach towel (to be ordered).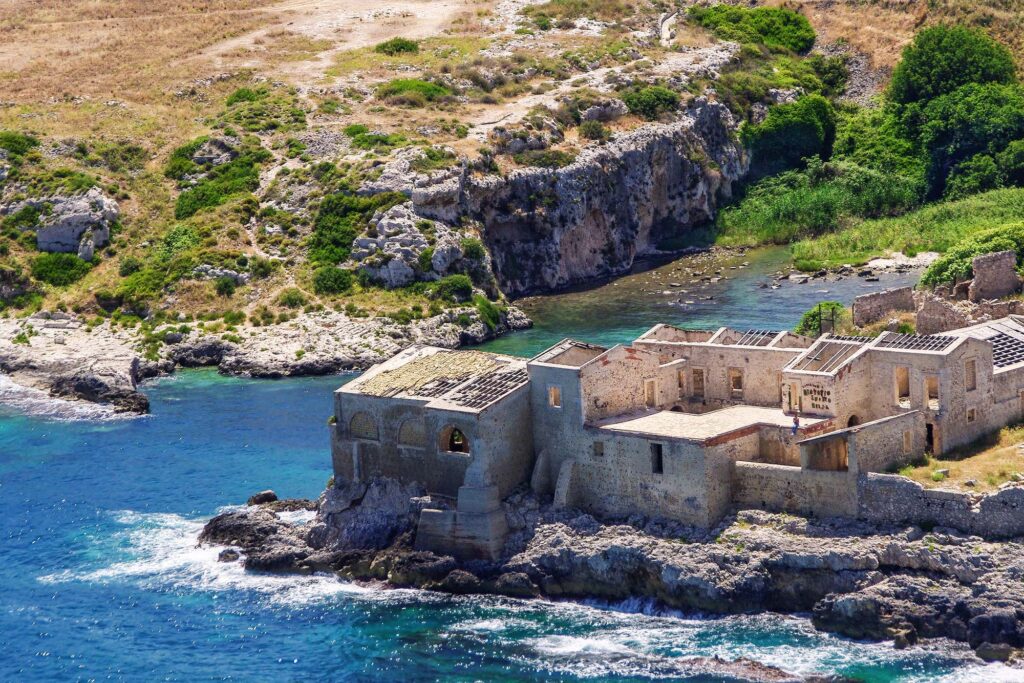 Tours

Ortygia Island

,


Sea caves

And


Tonnara of Syracuse
Complete and customizable on-board services on explicit customer requests.
All perfect Congratulations guys, sublime experience!!!! The flagship is Captain Antonio, without him our tour would not have been the same! See you soon!
Excellent boat tour around the island Very kind and safe captain. The tour was excellent! We sailed around the island. We had a great view. The captain kept us well entertained. I recommend to everyone.
washington_wahine
2022-10-23
Experience the true beauty of Ortigia! It was a hot day and we accepted an offer for an hour of ocean exploration with this company after bumping into one of their salespersons. Our captain, a seasoned older gentleman, didn't speak much English but managed to communicate a great deal of info. We went into several caves, one of which had stalactites and beautiful colors, and stopped in a calm bay with clear, azure waters for a refreshing swim. Afterward we motored around Ortigia island with some rockin' tunes and enjoyed the view of the town from the water. We were able to rent the whole boat and really enjoyed the time on the Mediterranean during the hottest part of the day. Don't hesitate to use this company. Professional, fun, boats with canopy in great condition. It was the perfect addition to our stay in Ortigia.
Smuk sejltur En virkelig smuk tur ud til grotter, en skøn badetur og en sejltur rundt om smukke Syracuse. Kaptajnen Antonio gjorde en forskel på turen med både sang og godt humør. Vil bestemt anbefale denne tur
Gentle and francophone Petit tour habituel autour d'Ortigia. Mirko est sympa et fait des efforts pour expliquer en français les sites remarquables.
To try I took a boat tour on 07/09/2022 with Antonio as captain and we had a lot of fun, very knowledgeable in explaining everything and at the same time fun to make the tour a special memory !!! Highly recommended… When I go back to Ortigia, I will definitely come back to take a boat ride here!!! A thousand thanks
Beautiful trip Today boat trip with Captain Antonio, Mirko's father, fantastic experience..we were lucky enough to be alone..an hour of caves, creeks, swimming break...super pleasant and good price compared to the competition.. .highly recommended!!!!!
Thank you Captain Antonio! Fantastic experience, the captain took us on a 3 hour tour, where we visited the caves and Ortigia. Drinks and fresh fruit were offered on board during the tour.
Prenota subito
your excursion
A member of our staff will respond as soon as possible. All fields are required!